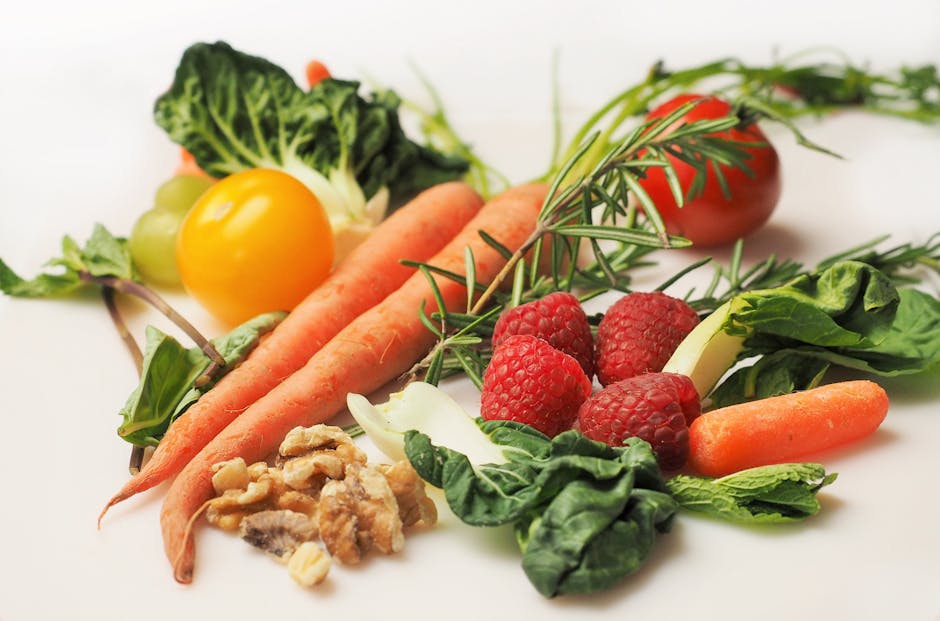 How to Dine out Healthy
Whenever people commit themselves to improving their lifestyle and health, among the biggest areas of concern is changing the way they eat. Whenever people prepare meals for themselves, it is usually a lot easier to follow healthy diet principles, especially if eating healthy on a budget. However, if you are like most adults then you probably eat out ever so often. Whenever people dine out, they get to catch up with relatives and friends or even celebrate milestone events with them. Most of us are smart enough to avoid processed foods such as deep-fried meals or dishes covered in cheese whenever we dine out however, there are other choices that may be more tricky. People may order salads believing how healthy they are, only to find out later that they were full of unhealthy fats and excess calories. People should not be pushed to unhealthy eating habits whenever they dine out hence, below are some tips on how to dine out healthy.
If you are aware ahead of time that you will be dining out, you should definitely check out the menu of the restaurant you intend to visit online. Most restaurants nowadays provide their menus online, with some even including nutritional information about the food they offer. The online menu and nutritional information provided can serve as a good guide in deciding what to eat when you eventually visit the restaurant.
For restaurants that provide online menus without nutritional information, always called them beforehand to ask questions or make special requests. Restaurants nowadays are very conversant with matters of dietary requests and food allergies hence, finding out what they can accommodate or giving them advance notices will make your dining experience more enjoyable.
Opt for restaurants likely to offer healthier menu options. Restaurants that showcase organic food, farm to table dishes and local ingredients are more likely to accommodate your special requests.
Making unhealthy choices is relatively easier when you visit a restaurant while starving. Snacking about one hour before visiting the restaurant can solve this issue e.g. by eating a hard-boiled egg, nut mix, dried fruit or hummus and vegetables.
Following a paleo diet whenever you eat out can help eliminate plenty of problematic ingredients e.g. sugary ingredients, cheese and refined carbohydrates in rice and pasta. Through this diet, you get to focus on meats and tasty vegetables instead.
If you can, enquire on how the restaurant prepares its food. Some cooking methods are simply better than others. Generally, consider it a red flag if the meal is breaded, coated, deep-fried, crispy or battered.
5 Takeaways That I Learned About